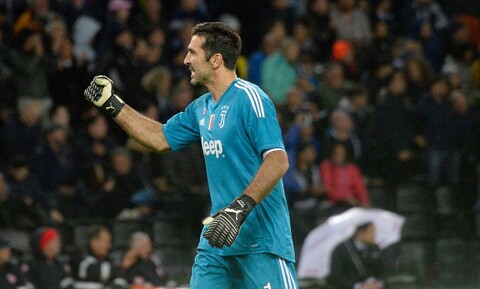 The most capped European player of all time, Gianluigi Buffon is still one of the world's leading goalkeepers as he approaches the 40-year-old mark.
Last season, 'Gigi' guided Juve to a record sixth consecutive Serie A title, his eighth with I Bianconeri, which saw him equal the all-time record as the player with most Italian league victories.
He also went 600 minutes without conceding in the UEFA Champions League last season, keeping a remarkable 25 clean sheets in 50 games for club and country during the 2016/17 season.