Napoli have alerted Andre Silva's agent that they are interested if Milan fail to qualify for the Champions League, it's reported.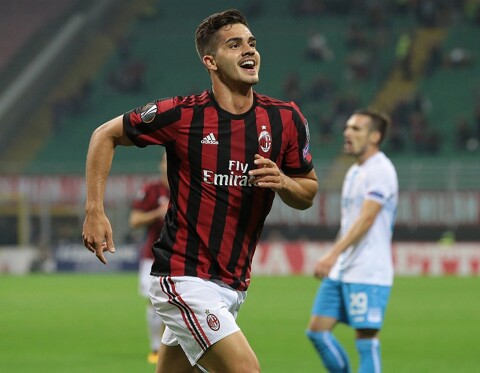 According to RAI Sport, director of sport Cristiano Giuntoli has been following the Portuguese striker's progress for several years.
If the Rossoneri don't finish in the top four and get a place in Europe's most prestigious tournament, they may well be forced to sell several players after a €200m spending spree over the summer.
It's reported that Napoli sent the message to Andre Silva's agent that they are ready to make a bid if he does leave San Siro.
There's already competition from the likes of Arsenal and even Barcelona.
He turns 22 next month and was signed from Porto for €38m plus bonuses.
Although the Portugal international is still looking for his debut Serie A goal, he has scored six in 11 competitive matches this term.